Industry Leading Radar Detectors
Uniden R-Series radar detectors offer some of the best performing radar/laser detectors available in the market today. Our radar/laser detectors feature cutting edge technologies, such as industry-leading radar detection range and accuracy with dual horn antennas providing directional arrows to indicate radar signal source (R8). Other features include a low-noise amplifier and DSP chip to analyze signal received in matter of nano seconds; an internal GPS receiver to automatically or manually mark/mute locations, advanced K/Ka band filtering to ignore false alerts and vehicle blind spot monitoring/collision avoidance systems. All radar detectors come with free updates for the firmware and the Speed/Red-light Camera location database allowing you to keep your radar detector up-to-date.
PARTS AND ACCESSORIES
Get the most output from your Uniden products. Browse through a large selection of handy parts and accessories!
RADAR DETECTOR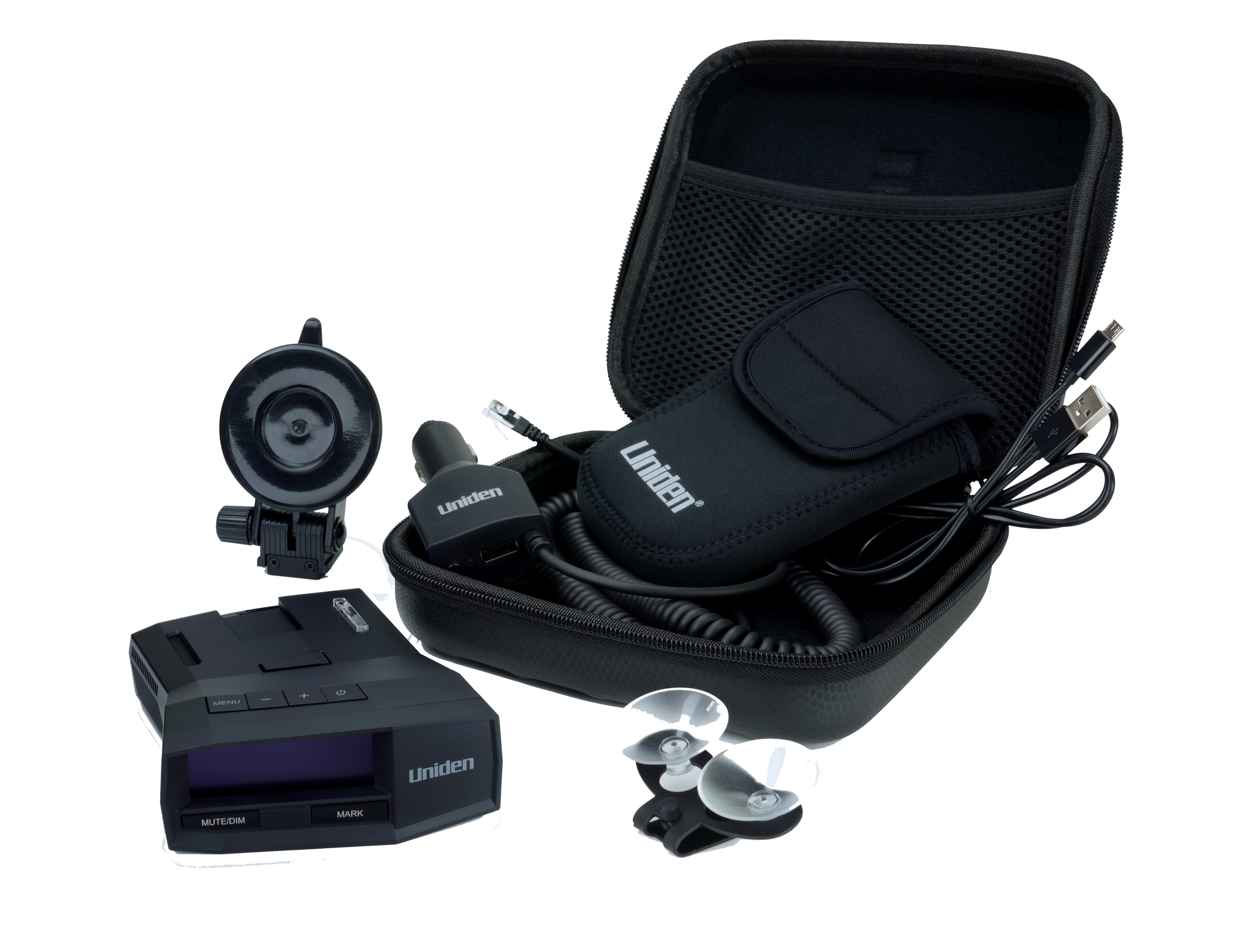 RADIO SCANNER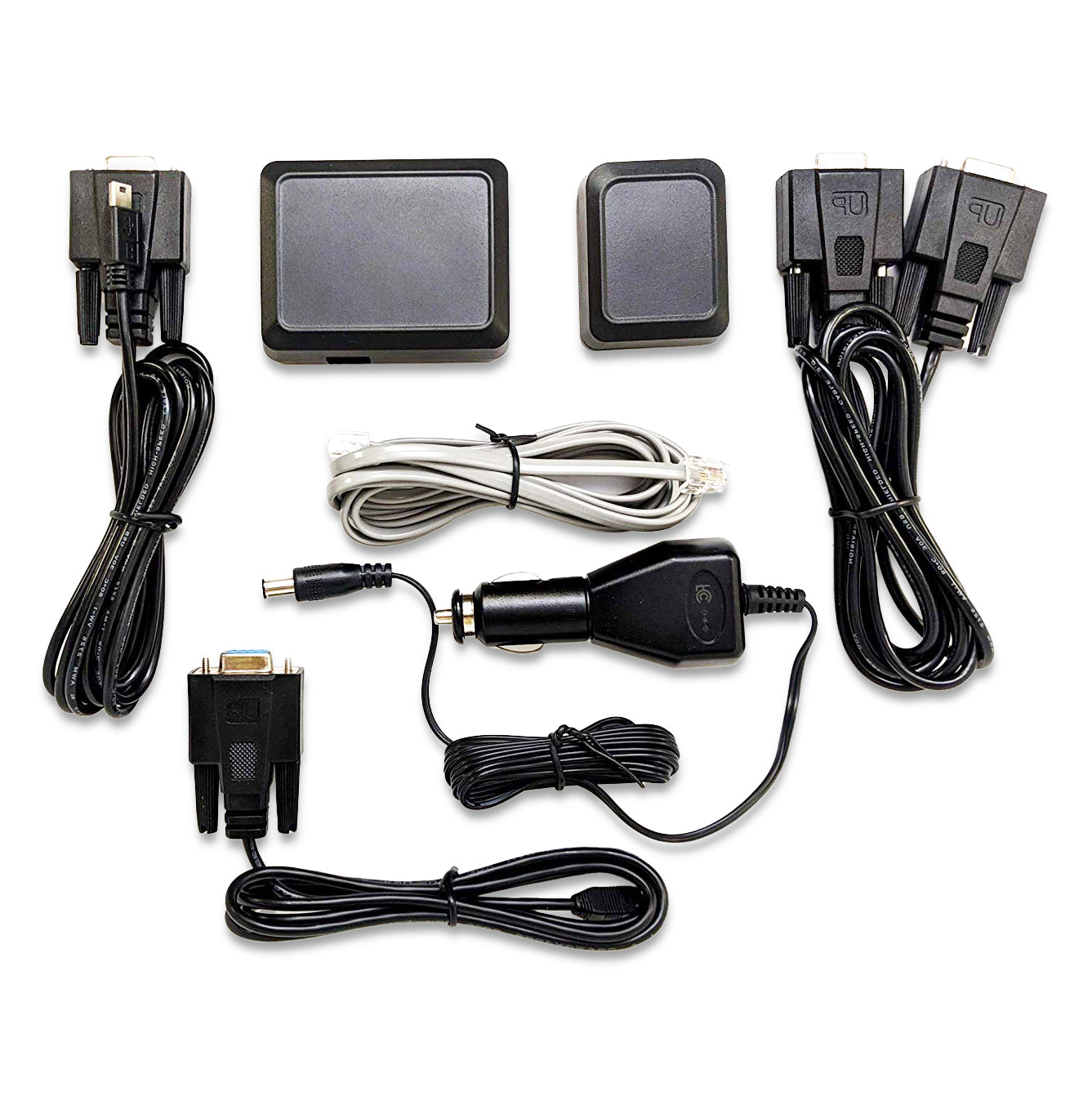 CB RADIO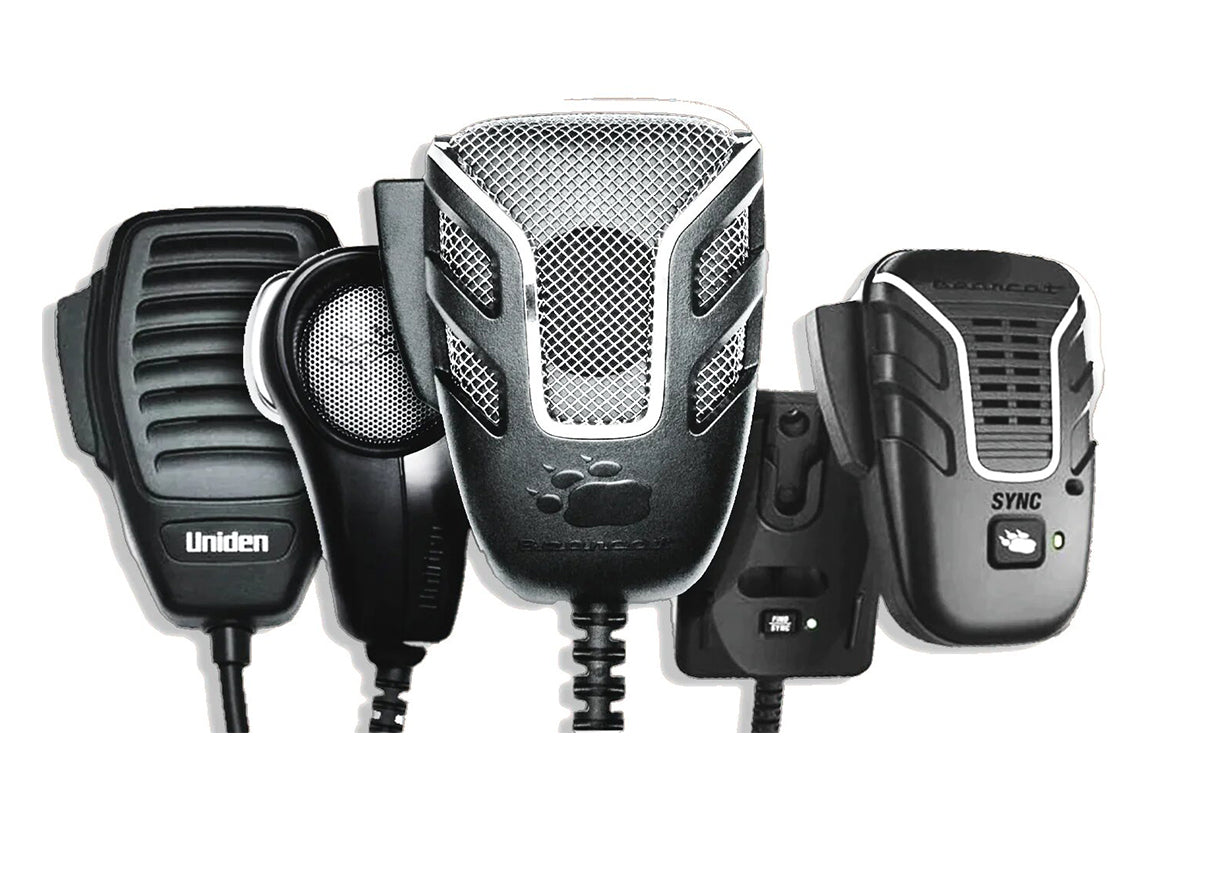 MARINE RADIO