#1 Choice in Digital Police Scanners
Own the airwaves like a pro! Uniden Bearcat scanners are the best in the business with a wide-range of analog and digital police, fire, aircraft, railroad, first-responders, and other scanner radio products. Stay on top of traffic updates and weather alerts with proprietary Uniden technologies such as Close Call RF Capture, Trunk Tracker X, and True IQ.
PARTS AND ACCESSORIES
Get the most output from your Uniden products. Browse through a large selection of handy parts and accessories!
RADAR DETECTOR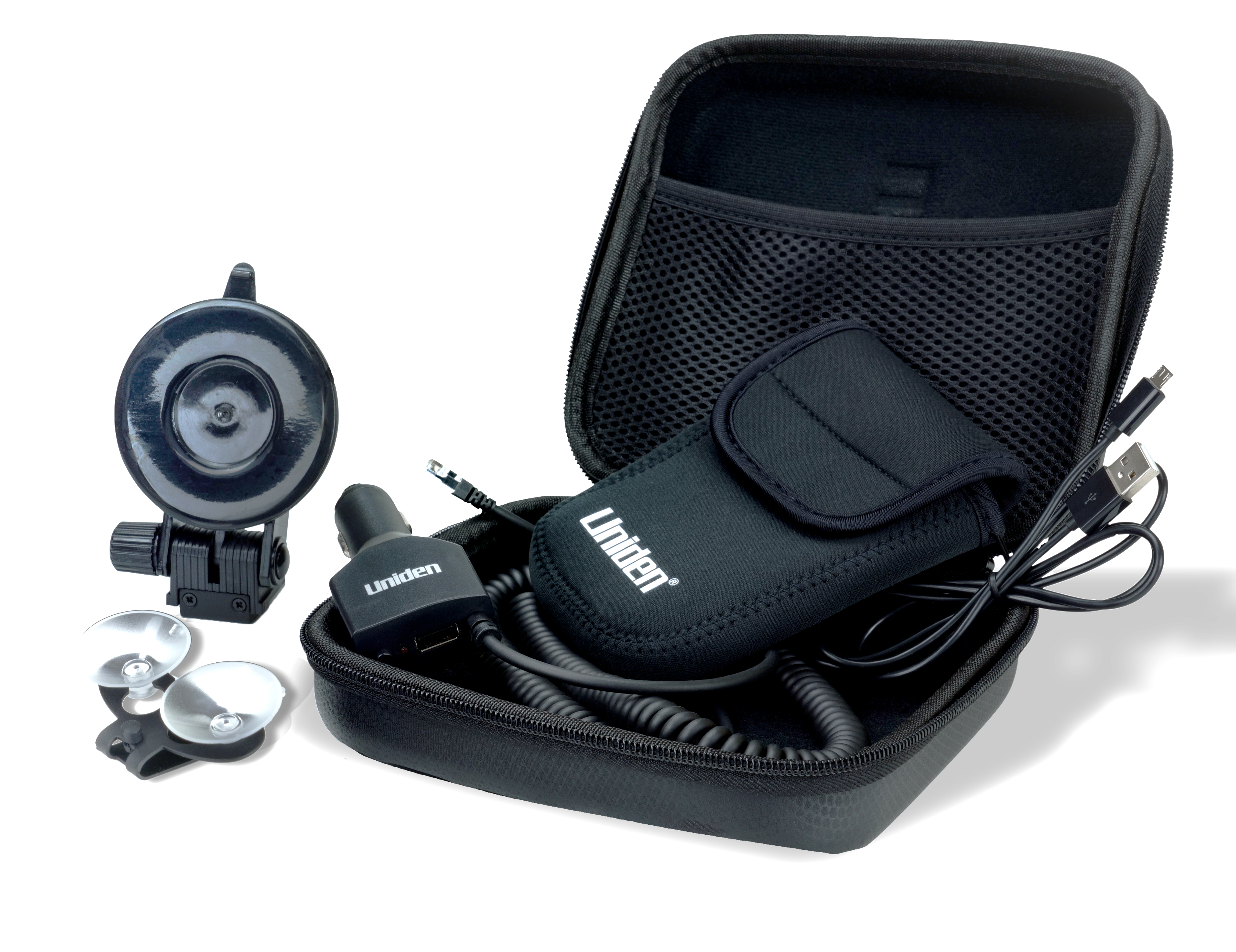 RADIO SCANNER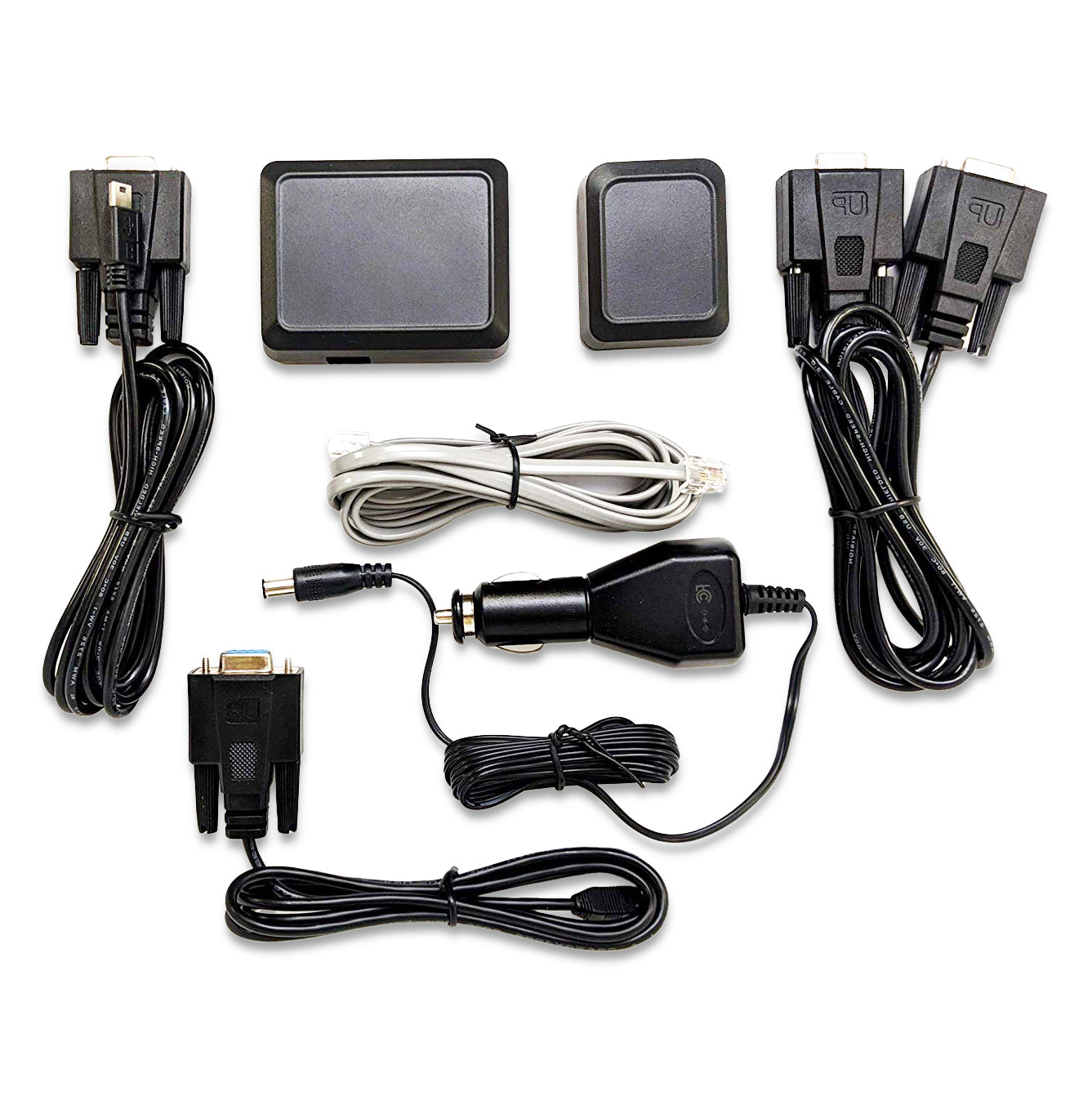 CB RADIO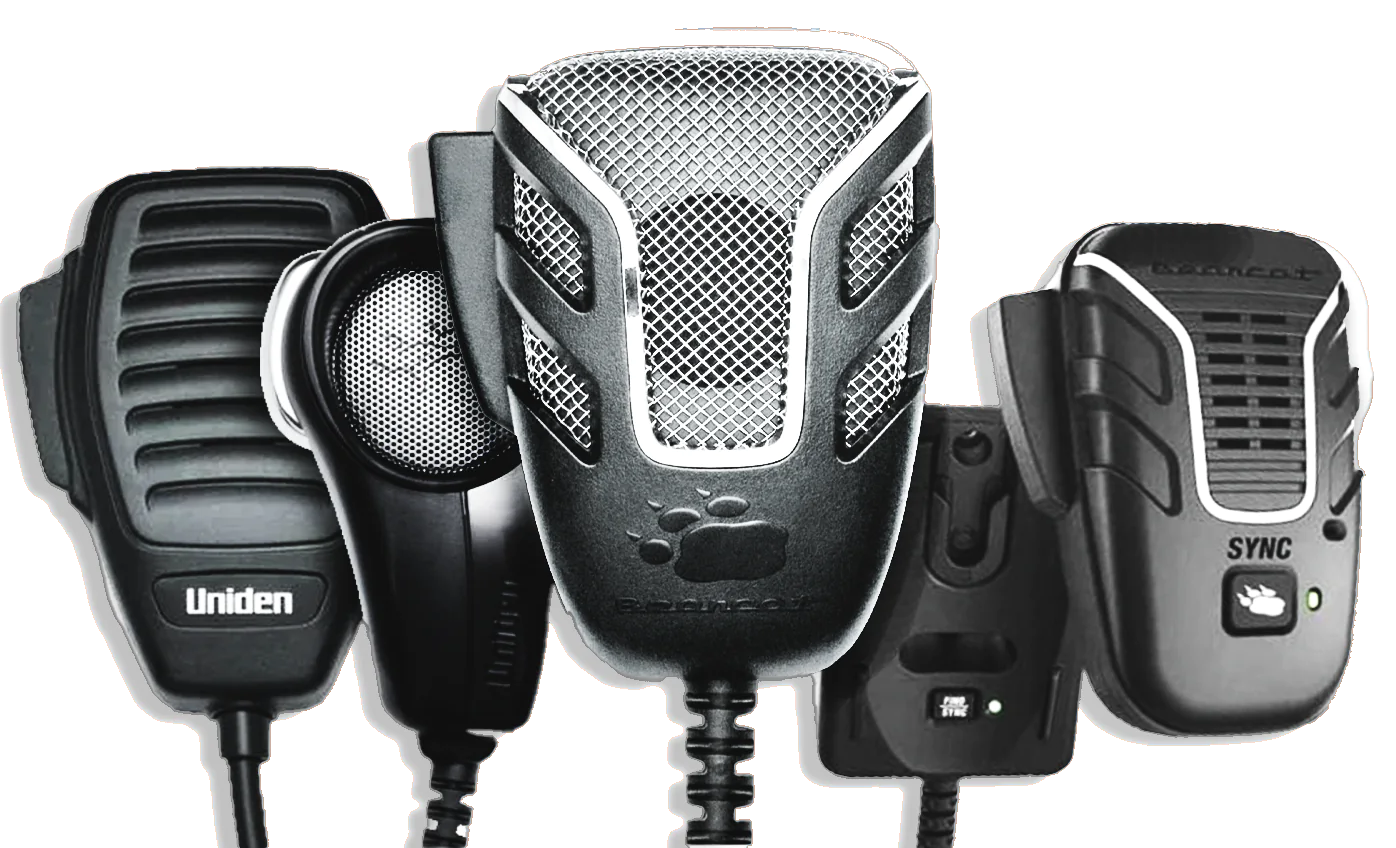 MARINE RADIO